Mum and Baby Health Series
This series created by Kathy Whyte of Nurture Mum, Kathy and 9 other health experts will provide you with expert  advice and guidance on nutrition and lifestyle from preconception, through pregnancy to being new parents. 
Sign up for Our Mum and Baby Health Series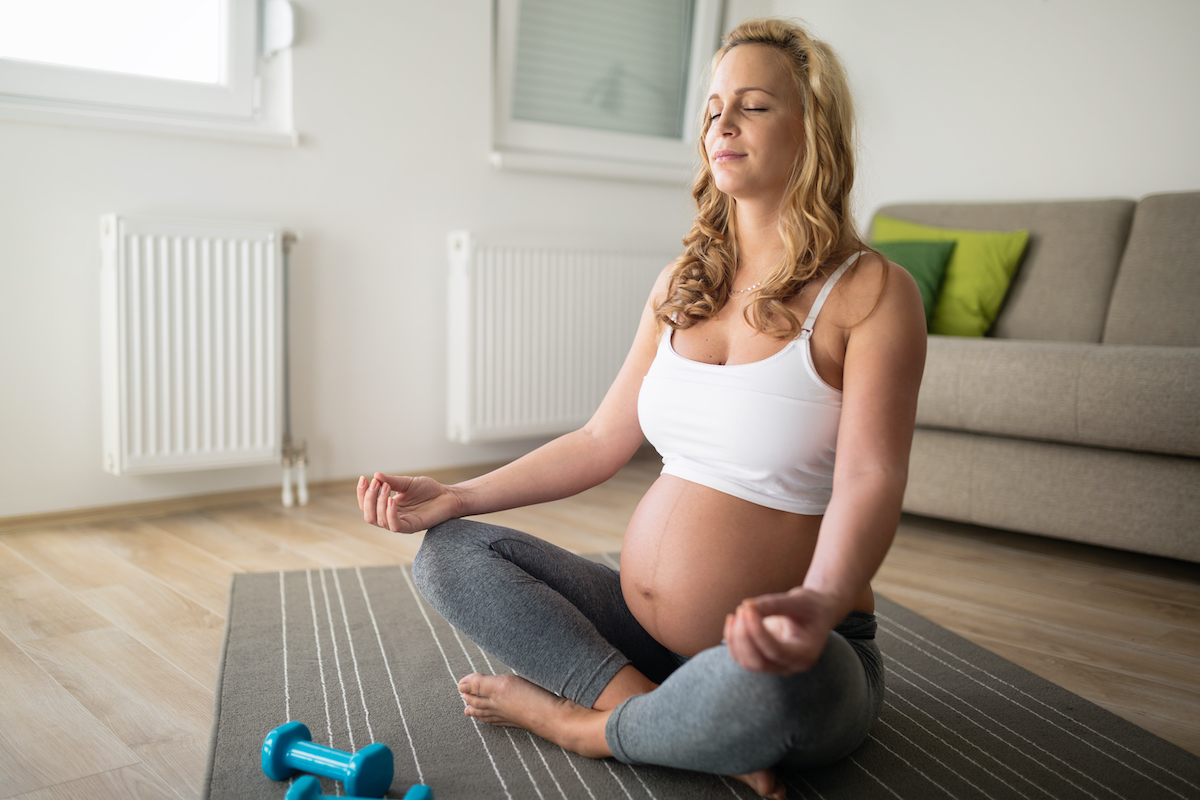 Sign up to this e-event below and we will email each speaker straight to your inbox for you to watch from the comfort of your home.
Mum and Baby
Health Series Schedule
Video 01 – July 13Developing healthy lives, nutrition and lifestyle before and during pregnancy with:
Kathy Whyte, midwife, nutritionist     Video 02 – July 16 Importance of exercise during pregnancy with:
Aileen Convery, physiotherapist, former olympic swimmer Video 03 – July 20"A little time out", breathing and relaxation for pregnancy with:
Avril Flynn, midwife, childbirth educator and hypnobirth practitioner  Video 04 – July 23The birth of a mother, what no one tells you about transitioning to motherhood with:
Yvonne Quinn, senior clinical psychologist Video 05 – July 27 Pregnancy and labour during "COVID times" with:
Dr. Vicky O'Dwyer, consultant obstetricianVideo 06 – July 30 Planning to breastfeed? Here's what you need to know with:  
Liselotte Hill, midwife and lactation consultant  Video 07 – August 4The role of the public health nurse in the early days and beyond with:
Jacqueline King, public health nurse  Video 08 – August 6 General support and advice on managing minor ailments in the newborn with:
Darlene Reilly, pharmacist  Video 09 – August 10 Baby massage with:
Gail Bovenzier, baby massage trainer  Video 10 – August 13The why? what? when? of weaning with:
Orla McLaughlin, nutrition therapist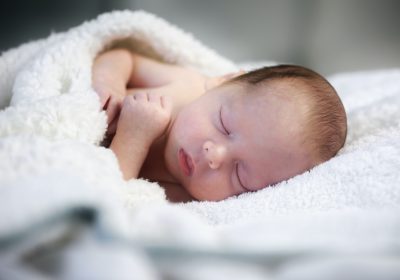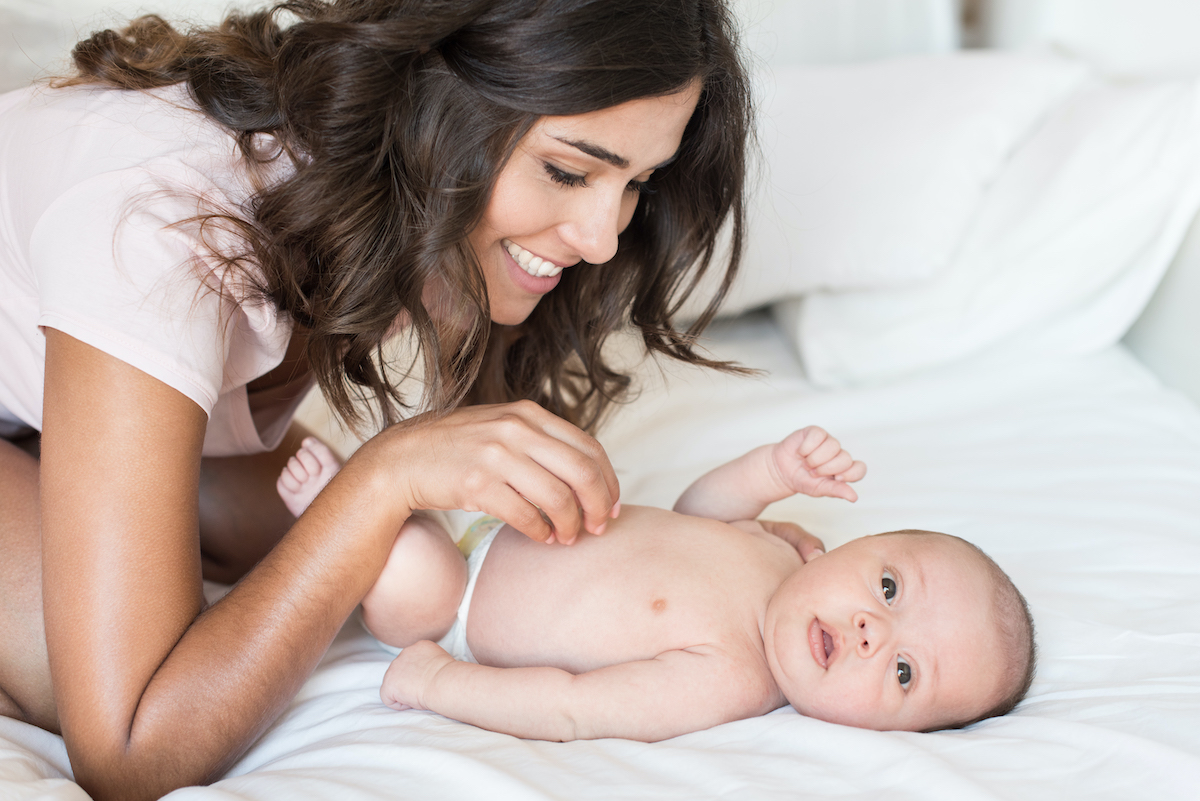 Kathy Whyte
Founder of Nurture Mum
About Kathy
We know the factors that put good health at risk, and we understand the pressures our way of life puts on our health. Kathy is adamant that the biggest single decider in how we are going to achieve life-long good health is the way in which develop from conception.  
Kathy originally trained as a Nurse and Midwife. She has a Masters in Nutritional Medicine and is the founder of Nurture Mum based in Dublin. 
She has a keen interest in the early origins of health, promoting evidence based, practical meaningful advice and support from preconception, through pregnancy, feeding and weaning.
Through Nurture Mum, Kathy provides practical support and guidance during the first 1000+ days to budding parents, mothers and fathers through workplaces, pharmacies, keynote speaker at wellness events, social and traditional media. Promoting the best possible outcome for maternal and child health. 
Kathy is helping change perceptions of pregnancy, health, and society's response to the deepening crisis in general public health and wellbeing. The first 1000+ days of life is the greatest opportunity there is to develop healthy lives, from the very beginning.