Advice – Support – Reassurance
from our experts, passionate team of midurives and lactation consultansts
At Nurture Mum we know that pregnancy and the arrival of your baby is a very special time, however, it can also be challenging, confusing and exhausting!
We are here to provide support, advice, reassurance and even a good nights sleep when you need it most.
Our team of dedicated midwives and lactation consultants provide care and support in your home by day and night
We also provide practical nutrition advice during pregnancy, breastfeeding and weaning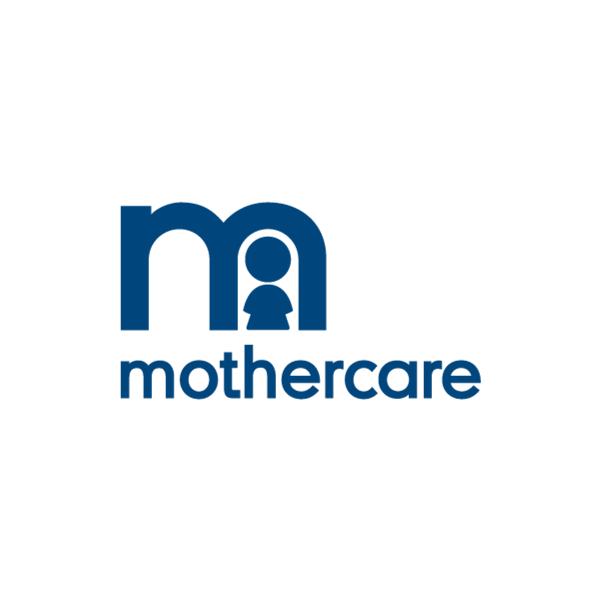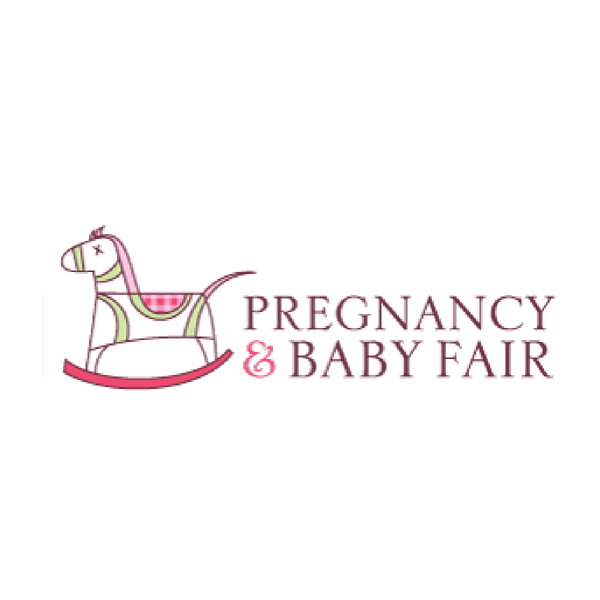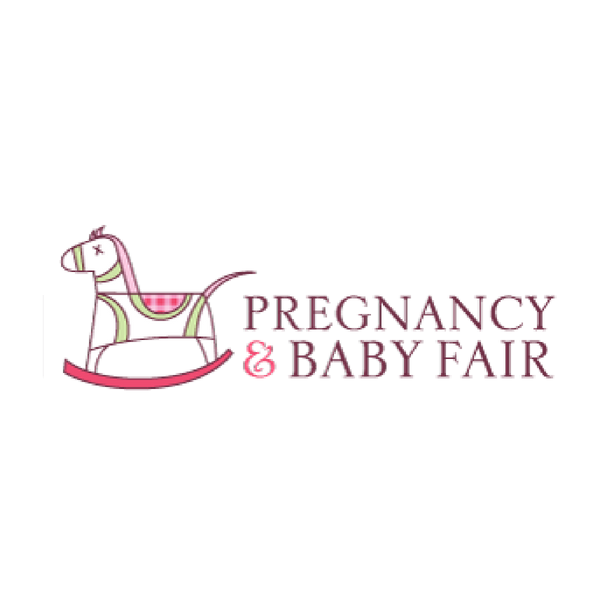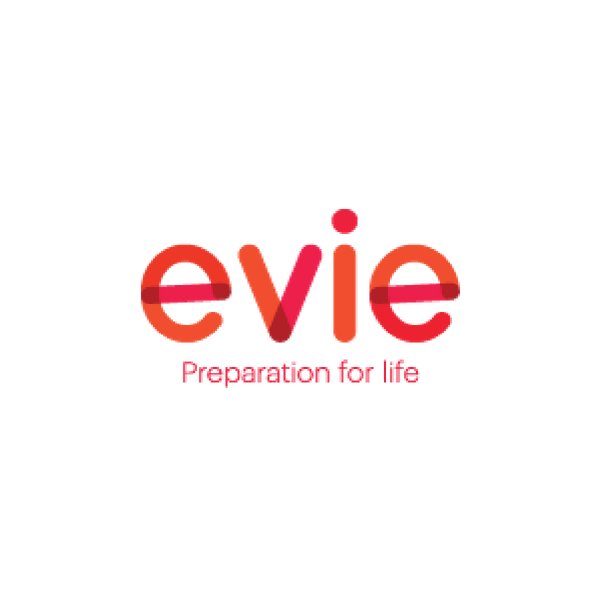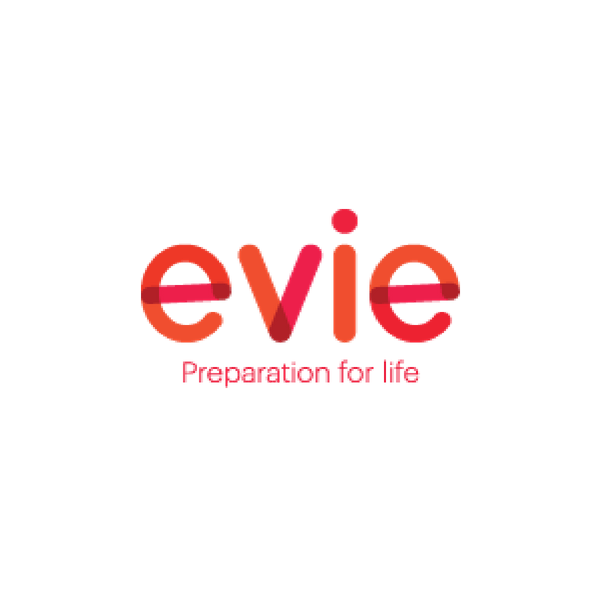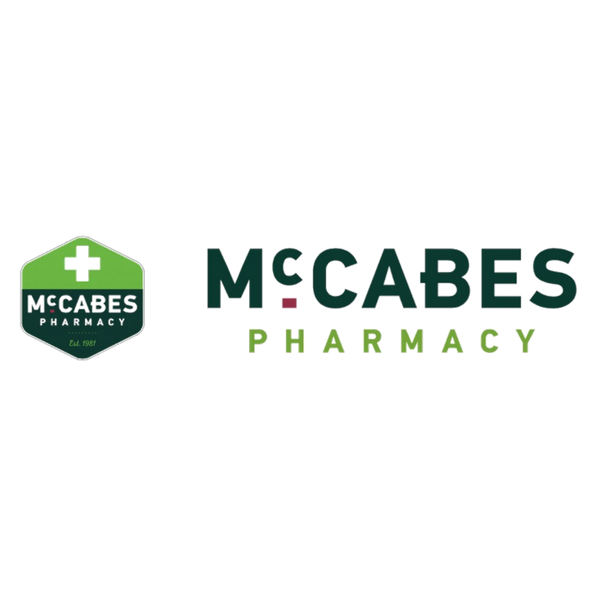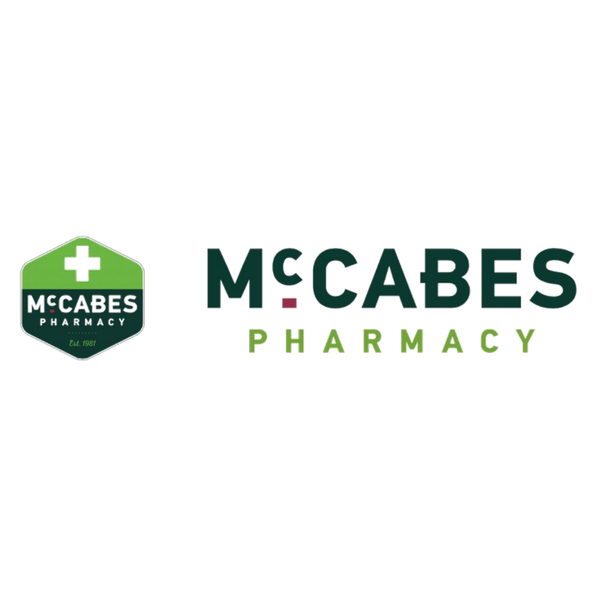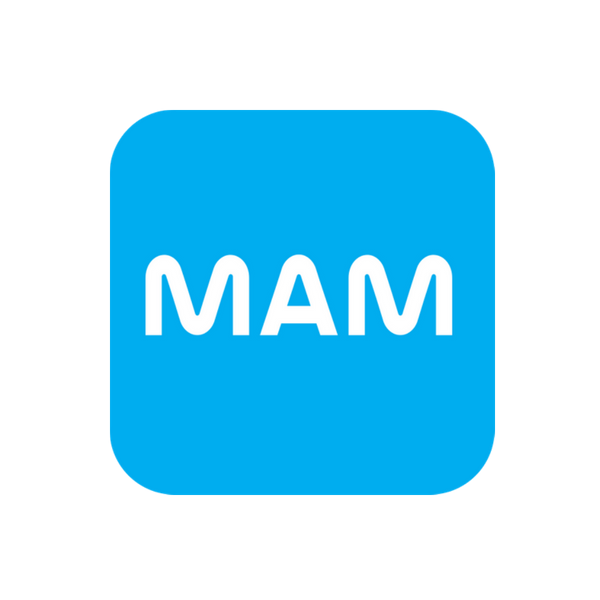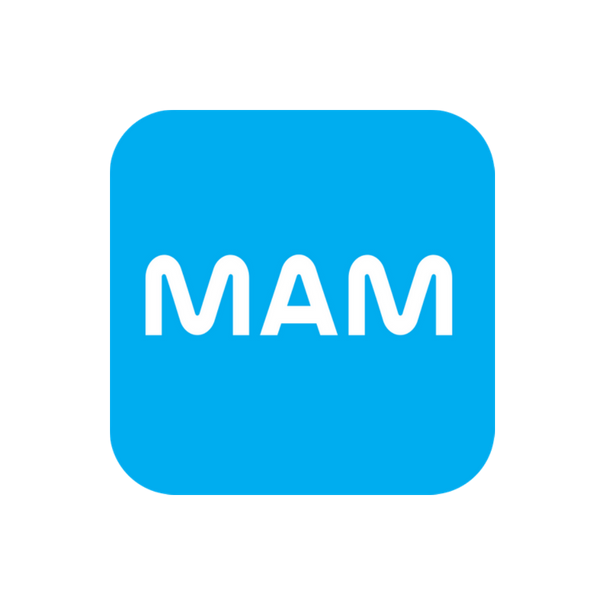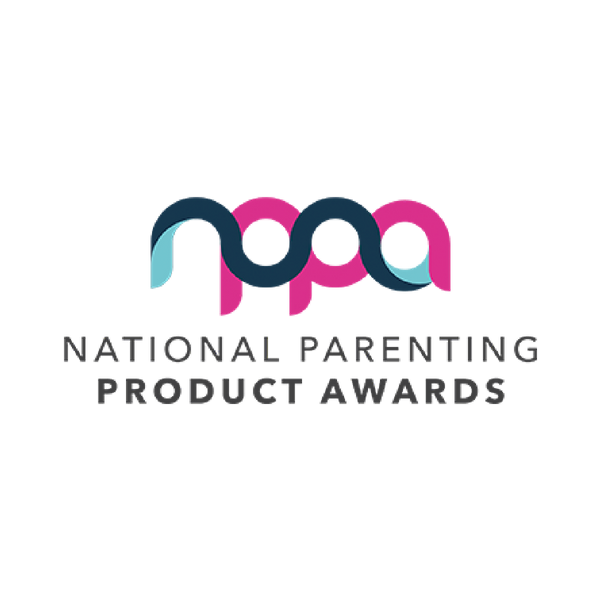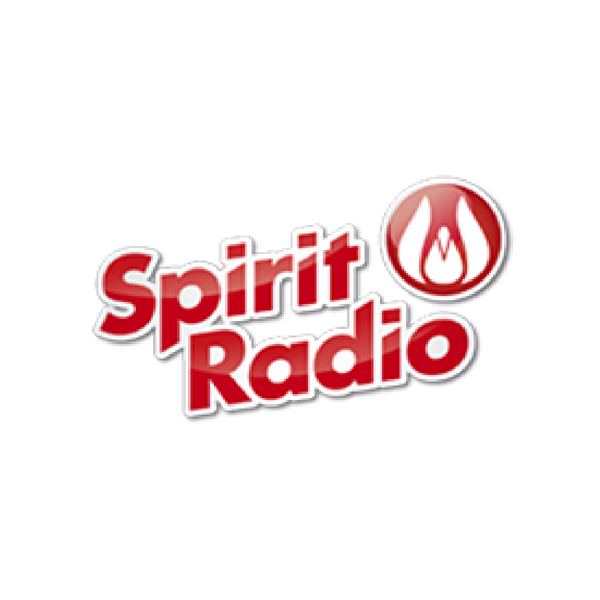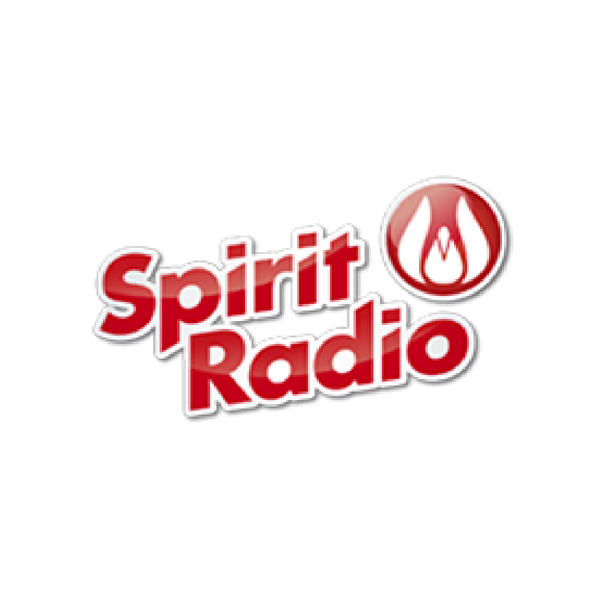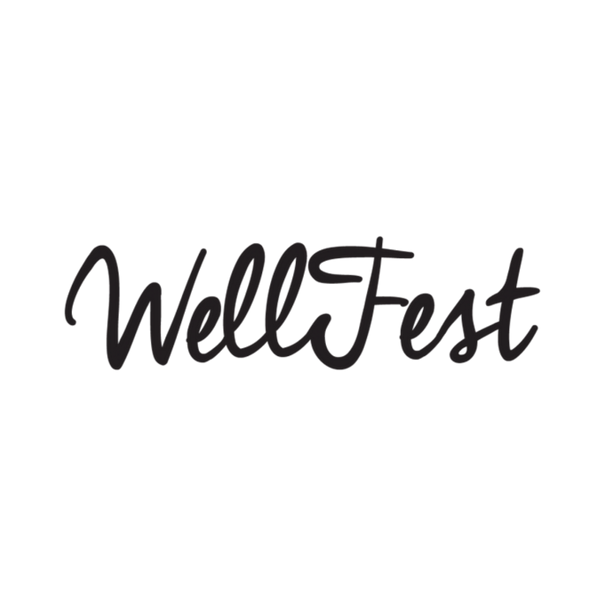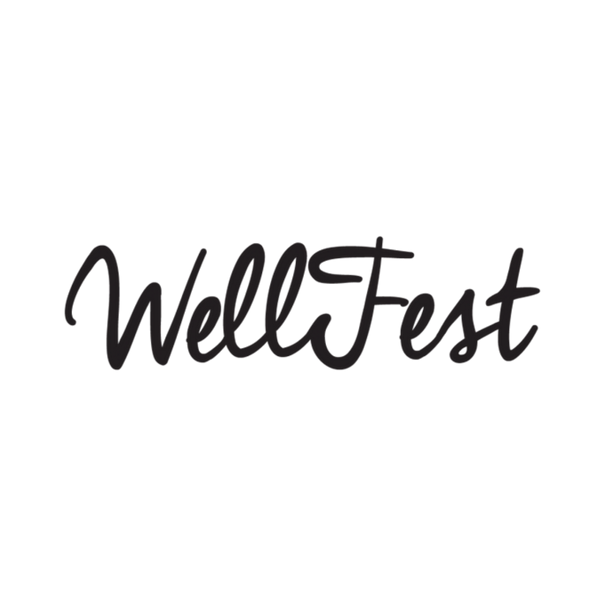 Pending  What is one simple action that employers could take today that would have huge positive benefits on public health? If I told you that there is something that all employers could do today that could positively transform public health in the future would your...
read more