Expert led support and advice during the first 1000+ days, shaping healthier futures.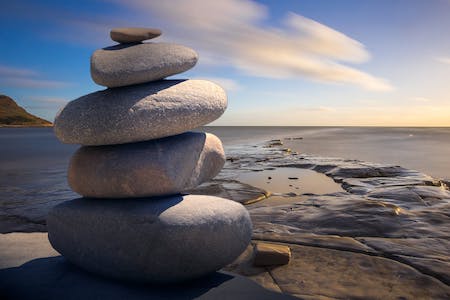 Partners
Trusted sources of online information and books on pregnancy and nutrition.
Mounting scientific research indicates that only a minority of a baby's early and lifelong health is determined by the genes and the majority is influenced by the environment in early life, of which nutrition is an essential part.
The first 1000+ days from preconception to the onset of pregnancy to a child's second birthday offer a unique window of opportunity for nutrition and lifestyle to shape healthier futures. Nutrition is one of the most easily modified environmental factors during this time, strongly influencing growth and development, as well as the ability to reduce the risk of non-communicable diseases such as obesity, type 2 diabetes, heart disease and allergy in later life.
Nurture Mum is dedicated to shaping healthier lives, translating science to practical and meaningful advice throughout the first 1000+ days.
Nurture Mum offers talks, seminars and workshops in workplaces, pharmacies at wellness events and through social and traditional media platforms.