Experts in guiding women through the pregnancy journey
What does Nurture Mum offer?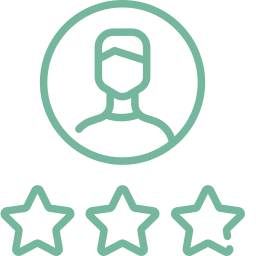 Trusted and expert led resources for pregnancy health
How Nurture Mum can help?
Optimising healthy before, during and following pregnancy to ensure health of mum and baby
Reduce the need for a "google pregnancy" by providing all the information and reassurance required in one place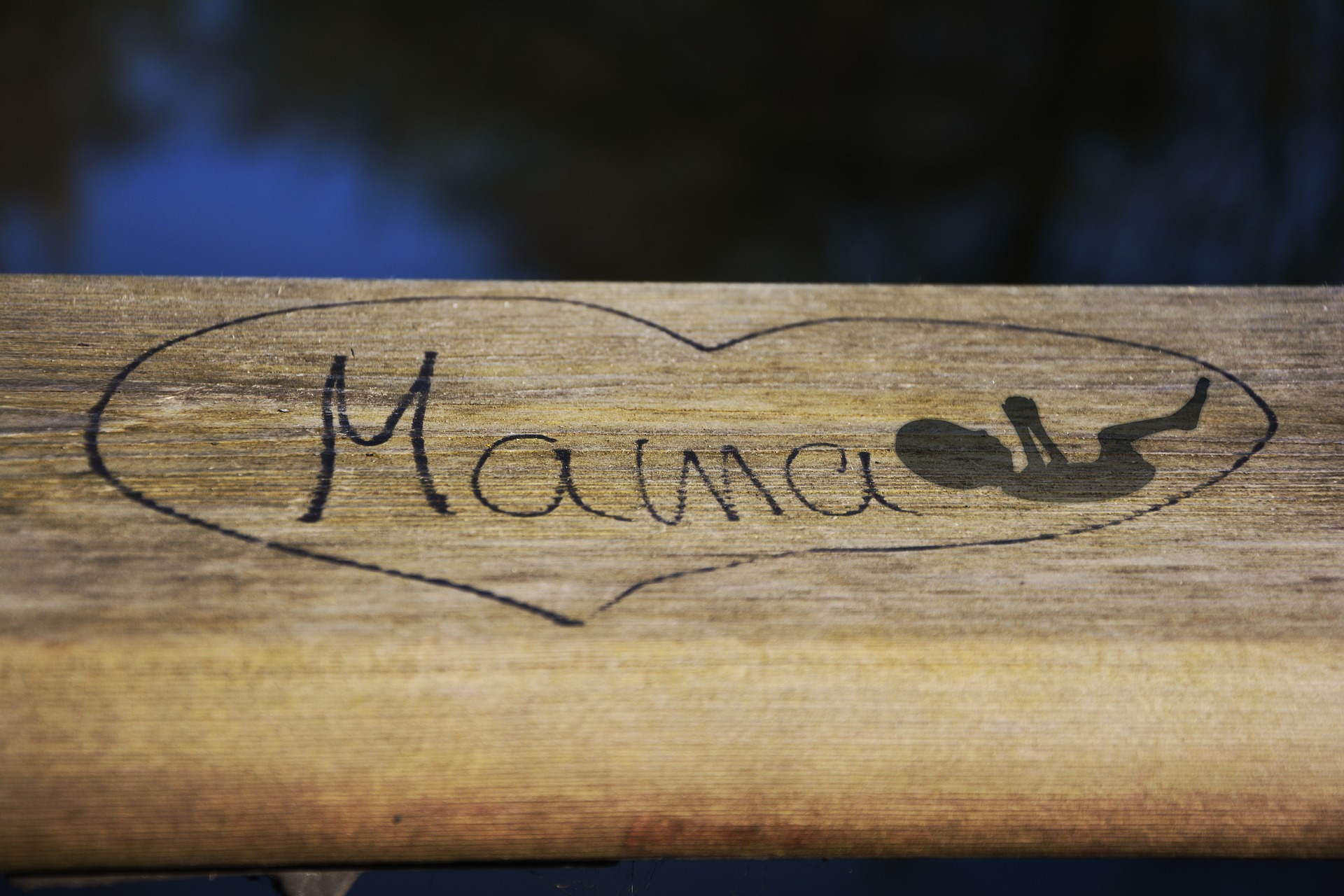 The growing baby is a big sleeper. The brain needs a lot of energy to form. They spend the day sleeping, but from the 26th week on, they begin the cycle of sleep and wakefulness. At most, they spend 20 minutes awake every hour. If you are a girl, at around week 20 you...
read more