We help HR teams to optimise employee health during their pregnancy journey
What does Nurture Mum offer?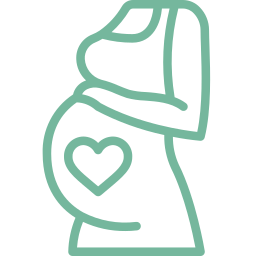 Expert led pregnancy health programmes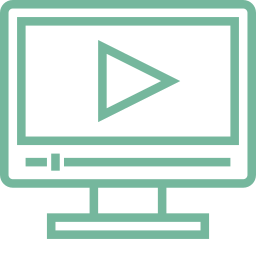 Live webinar series on optimising health of your female employees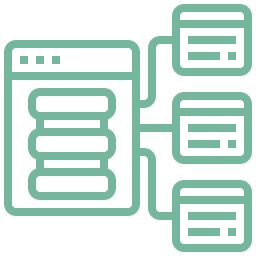 How Nurture Mum can help?

Optimise health, sickness prevention

Increased engagement and productivity

Give solid return on investment Encourage colleague support networks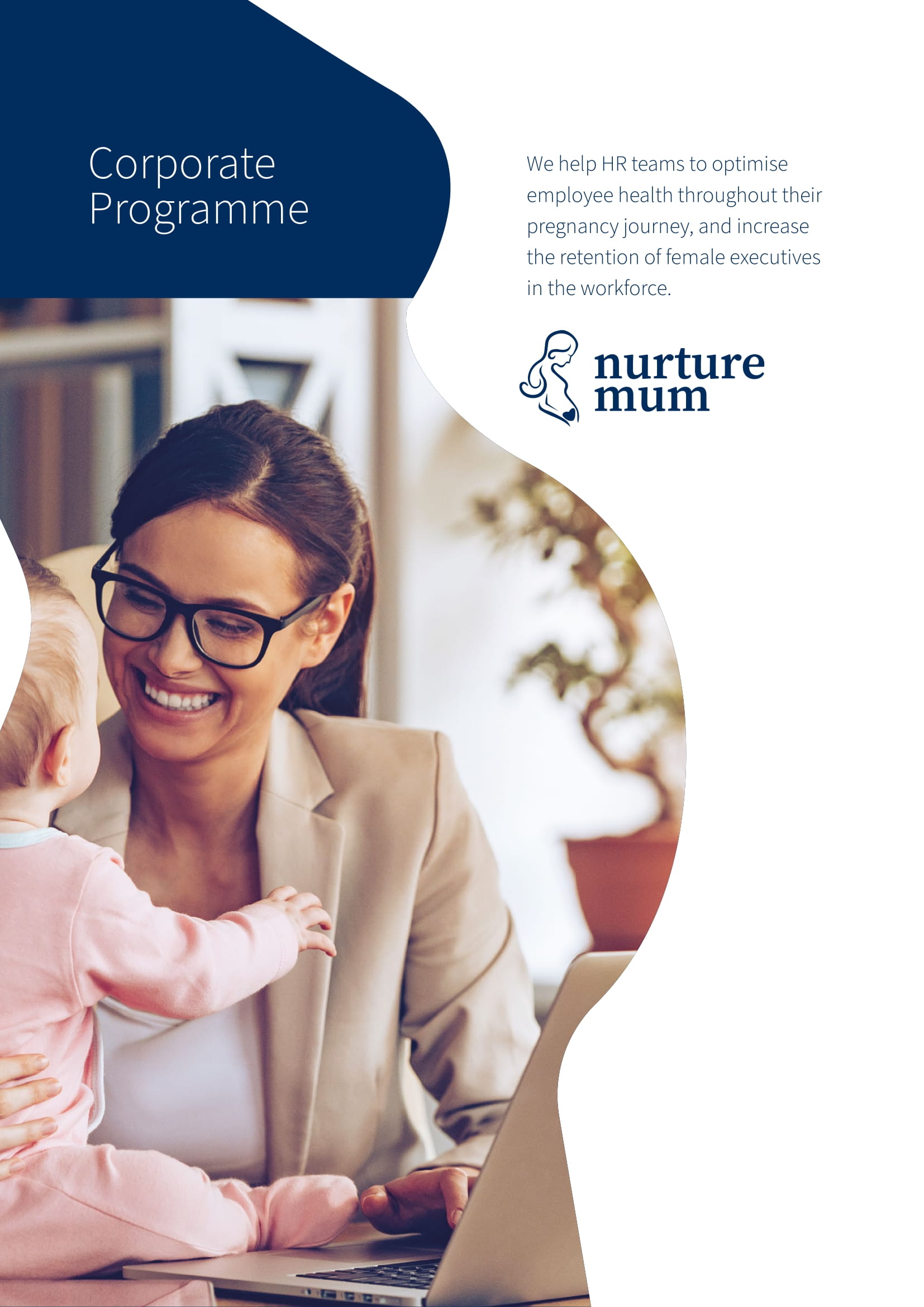 Download our Corporate Wellness Brochure
Subscribe to our email list to get our brochure and learn more. You can unsubscribe at any time.