Kathy is a regular contributor to social and traditional media, speaker at wellness events.
The 1st 1000 days in 10 days:
An online event with expert speakers each day to talk you through health and wellbeing from preconception through to weaning. Further details will follow on our social media.
Midlands Maternity & Midwifery Festival in Leicester UK, on the 14th of July 2020
Talk: The role of the midwife in developing healthy lives.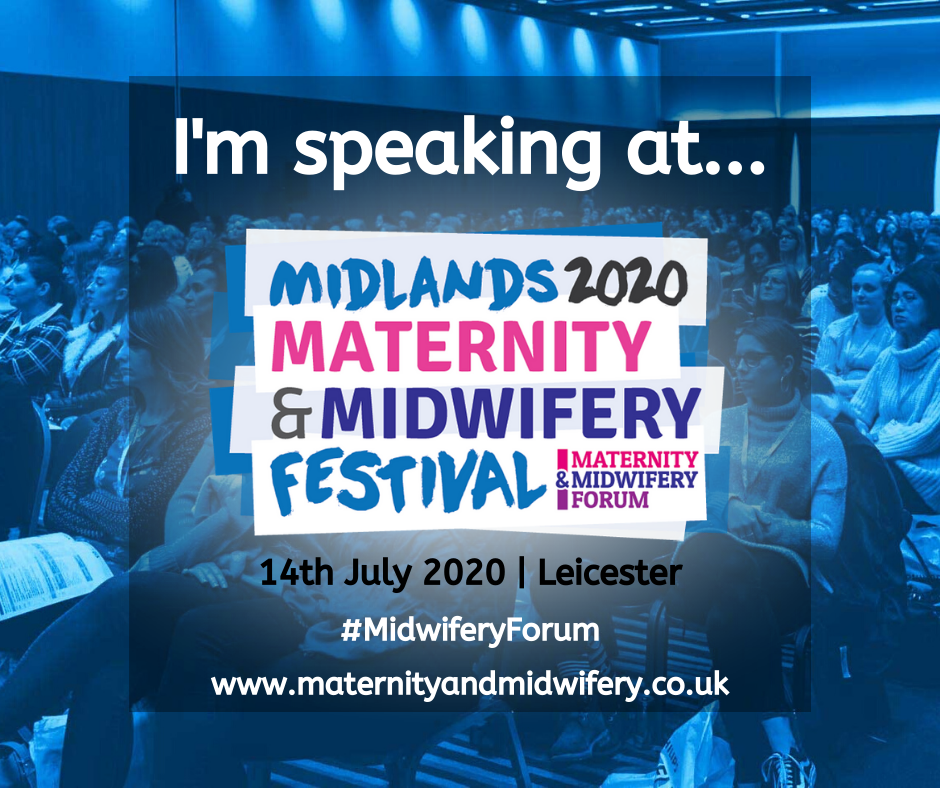 BRANDS & MEDIA WE HAVE WORKED WITH