MUM AND BABY
HEALTH SERIES​
Are you thinking of pregnancy, pregnant, new parents? Join us for this series provided by 10 health experts, supporting you on your journey
MUM AND BABY
HEALTH SERIES​
Are you thinking of pregnancy, pregnant, new parents? Join us for this series provided by 10 health experts, supporting you on your journey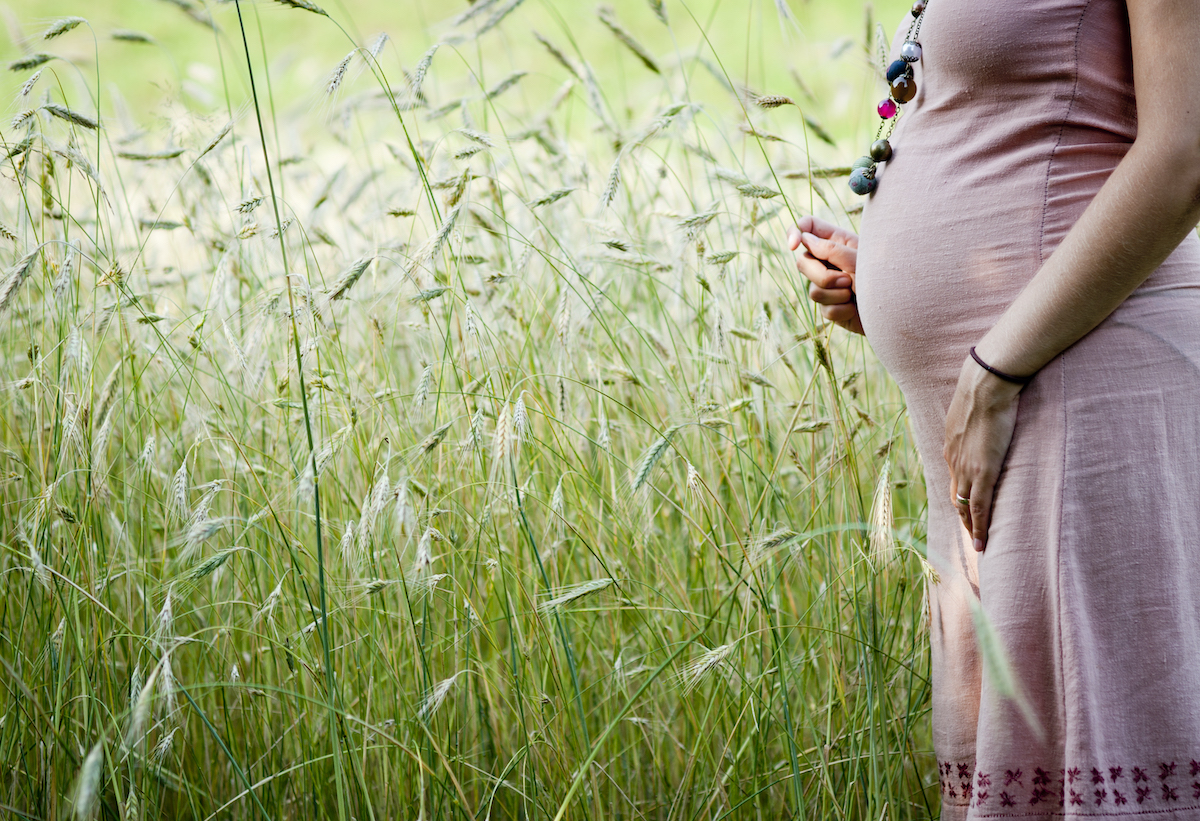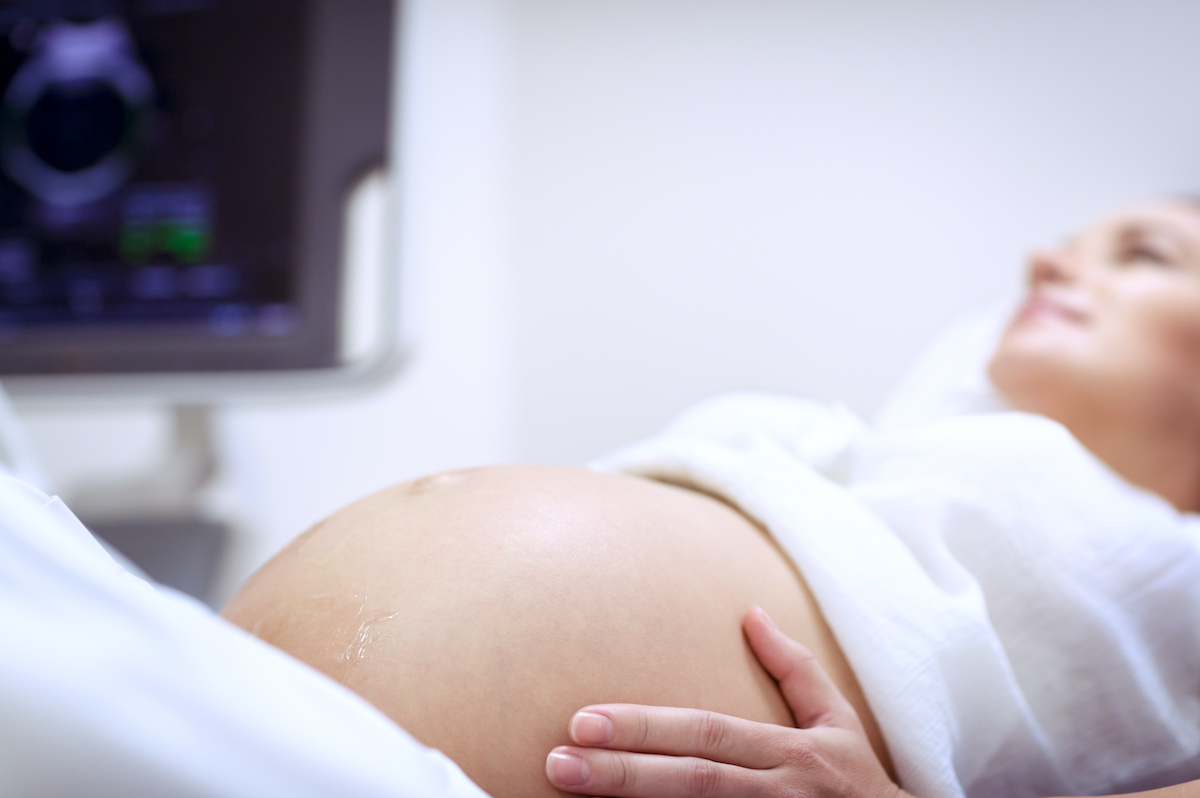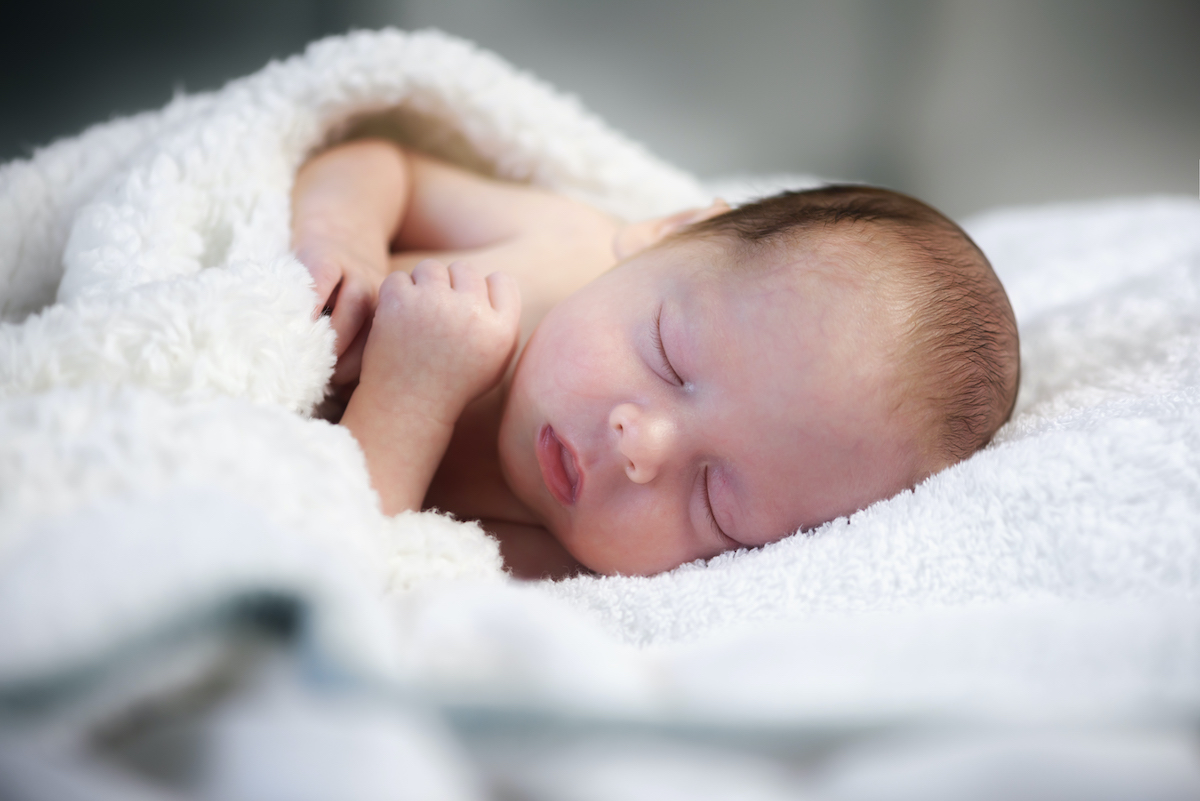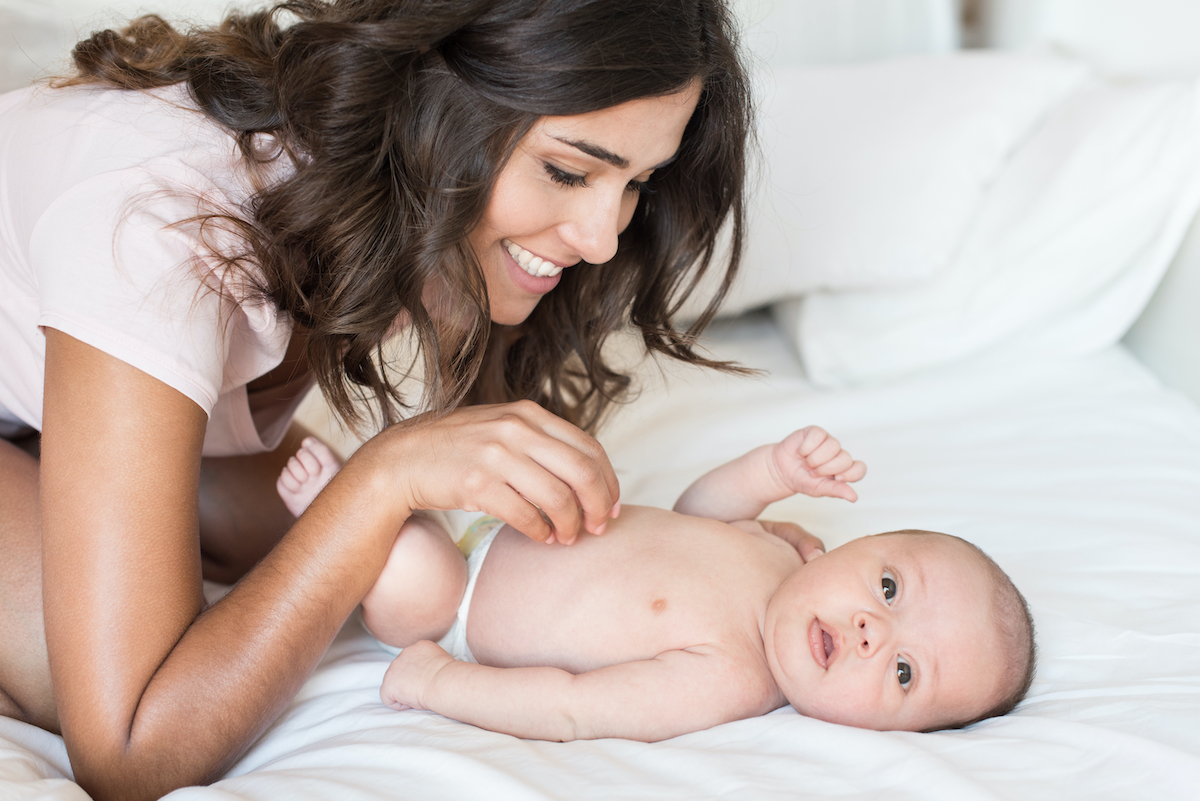 Kathy Whyte​
Founder of Nurture Mum​
We know the factors that put good health at risk, and we understand the pressures our way of life puts on our health. Kathy is adamant that the biggest single decider in how we are going to achieve life-long good health is the way in which develop from conception.  
Kathy originally trained as a Nurse and Midwife. She has a Masters in Nutritional Medicine and is the founder of Nurture Mum based in Dublin. 
She has a keen interest in the early origins of health, promoting evidence based, practical meaningful advice and support from preconception, through pregnancy, feeding and weaning.
Through Nurture Mum, Kathy provides practical support and guidance during the first 1000+ days to budding parents, mothers and fathers through workplaces, pharmacies, keynote speaker at wellness events, social and traditional media. Promoting the best possible outcome for maternal and child health. 
Kathy is helping change perceptions of pregnancy, health, and society's response to the deepening crisis in general public health and wellbeing. The first 1000+ days of life is the greatest opportunity there is to develop healthy lives, from the very beginning. 
MUM AND BABY
HEALTH SERIES​